Created by Anttu Harlin and Joonas Utti
Co-production with APC Kids
The Impossible Delivered!
Pronto
In this action-packed adventure comedy, Rookie Pronto and his rag tag team try to prove they've got what it takes to deliver the world's most impossible packages.
IMP-EX is an elite package delivery service that takes pride in posting the impossible! A black hole. The Loch Ness Monster. A bee hive. A Magic Carpet. Jack's Beanstalk Beans. Hair Care Products for a Grumpy Medusa. World famous for its delivery derring-do, fans of the IMP-EX go gaga for their gadgets, gizmos and guts!
Of course, making the grade here at IMP-EX requires three key qualities – speed, strength and smarts. Enter Rookie Pronto. Who lacks all three. But hey, his heart is his compass! And once he sets that on something, there's no stopping him. Lucky he's got Vita, Steffi and Mel by his side.
Together, Pronto and his team of underdogs dream of someday reaching the top of the delivery team table at IMP-EX. But right NOW? They're not even at the bottom!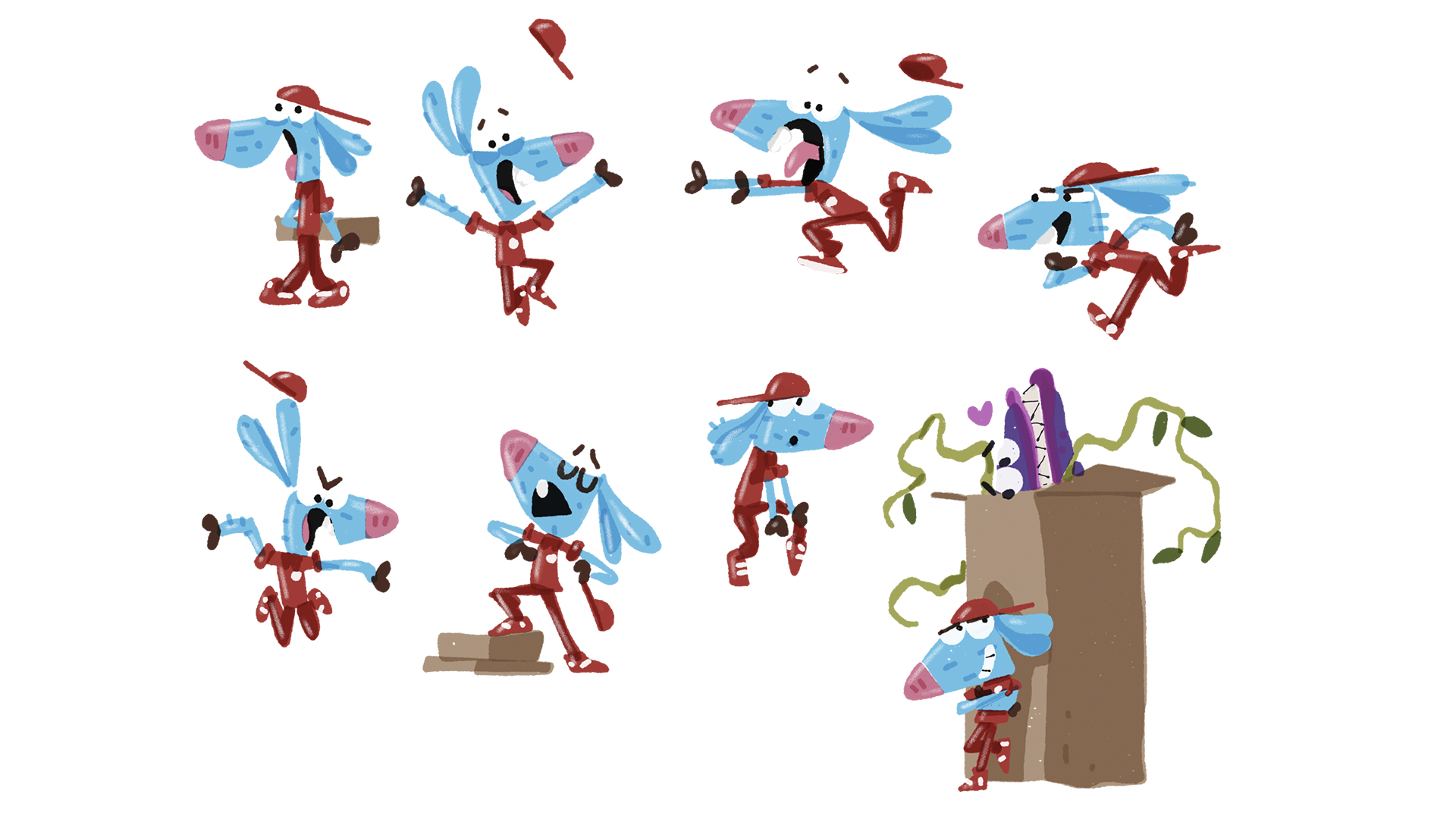 Details
TV series format:
52 x 11min
Co-producer:
APC Kids France
Developed with the support of:
Creative Europe MEDIA and The Finnish Film Foundation