Based on New York Times best selling books
Author Max Brallier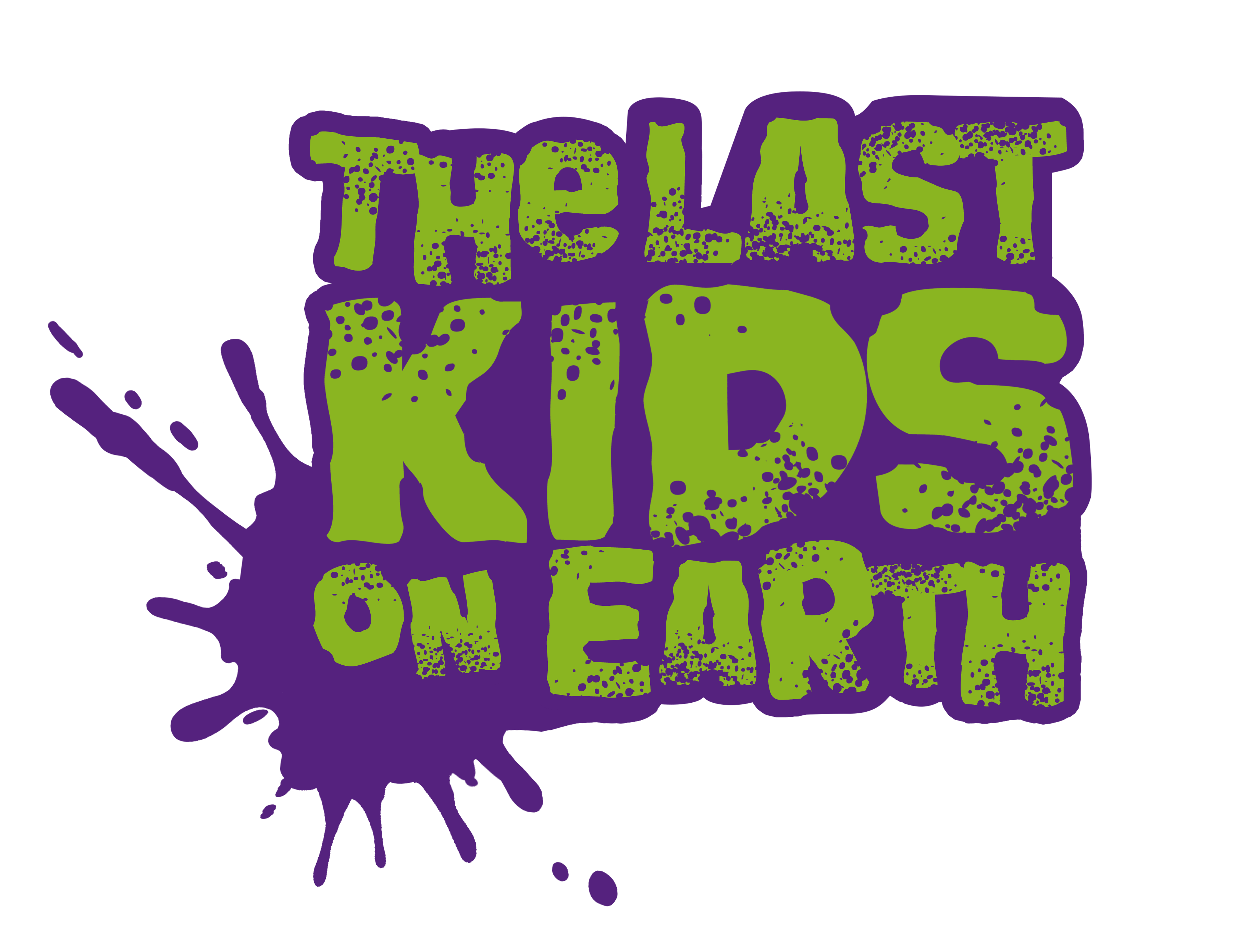 The apocalypse is better with friends!
Last Kids on Earth
Last Kids on Earth is a Netflix Original animated series based on the best selling children's novels by author Max Brallier. The series follows 13-year-old Jack Sullivan and a band of suburban middle schoolers who live in a decked-out tree house, play video games, and battle zombies in the aftermath of the monster apocalypse.
The series has been developed and brought to life by the fantastic team at Atomic Cartoons. Following our partnership with Atomic on 101 Dalmatian Street, we teamed up again to animate the Last Kids on Earth shorts a.k.a. The Apocalyptic Survival Guide".
The apocalypse is definitely better with friends like these!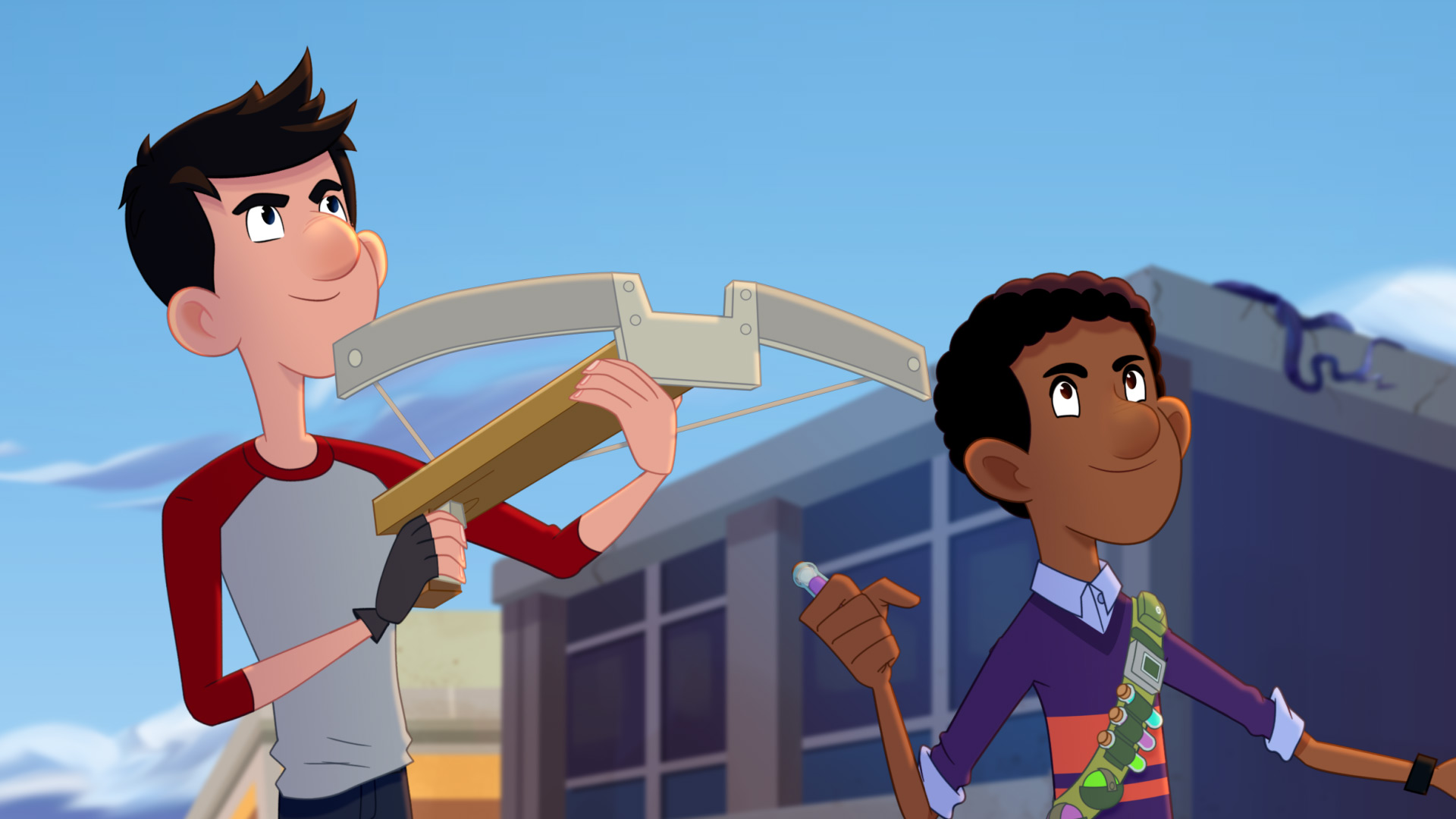 Details
Client:
Atomic Cartoons for Netflix