1.1 billion views online
1st ever GIF-inspired cartoon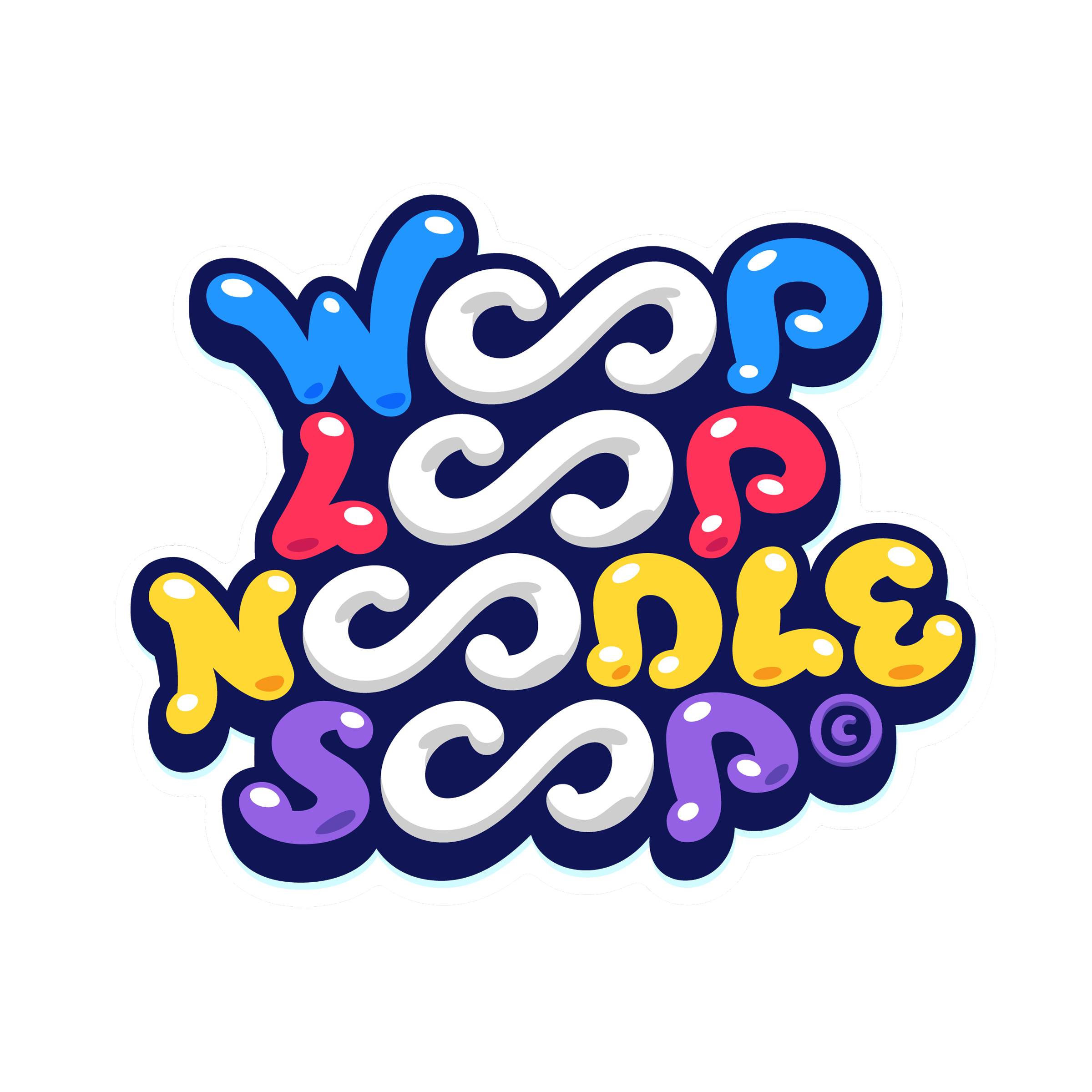 Break the Loop!
Woop Loop Noodle Soup
What are your routines? The little things you do over and over again every day without even noticing. Checking before you leave: phone, wallet, keys. The same awkward wave you do to your neighbour so you can greet them without having to admit you've forgotten their name. Checking social media one last time before you really get down to work… HEY who's clicking away? I'm talking here!
You back? Good! Then welcome to Townton, a city that has taken those little loops to the next level. Everyone here is constantly in motion and doing the same thing over and over. Here a high-five becomes a high-fifty! Everyone in Townton loves their little routine…to say they're creatures of habit would be an understatement. Towntonians get to see their favourite people, do their favourite thing and eat their favourite food every day, who wouldn't love that?!
JJ Gifson that's who! She's a curious thirteen year old who is desperate to experience something she hasn't done a thousand times before and will try anything to turn this town upside down! And she's an avocado!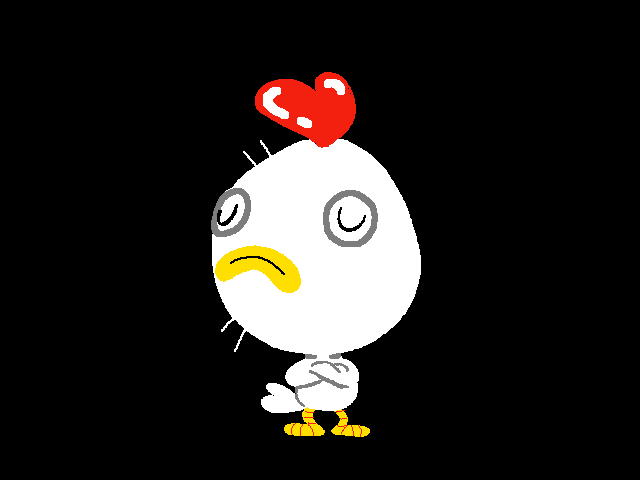 Details
TV series format:
78 x 7min
Developed with the support of:
Creative Europe MEDIA and The Finnish Film Foundation